I only ask to be free. The butterflies are free.
Charles Dickens
There is nothing in a caterpillar that tells you it's going to be a butterfly.
R. Buckminster Fuller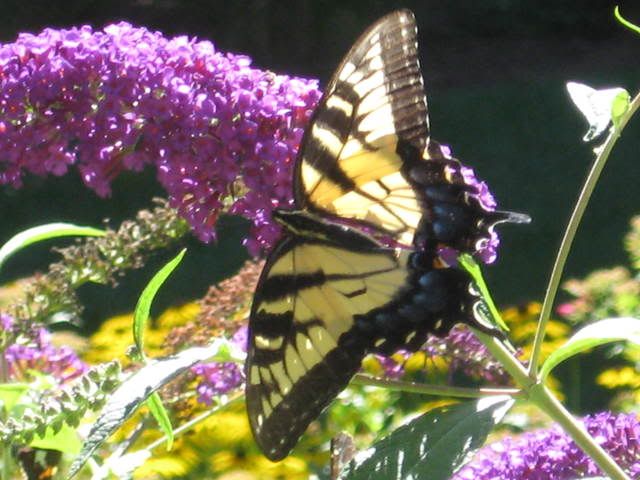 Happiness is like a butterfly which, when pursued, is always beyond our grasp, but, if you will sit down quietly, may alight upon you.
Nathaniel Hawthorne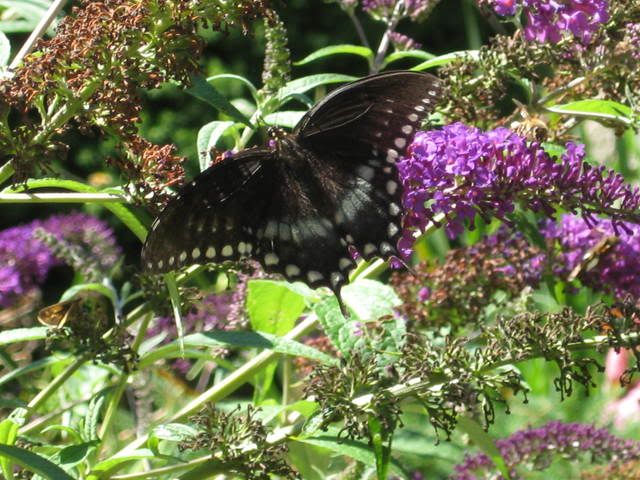 My loathings are simple: stupidity, oppression, crime, cruelty, soft music. My pleasures are the most intense known to man: writing and butterfly hunting.
Vladimir Nabokov